15th to 19th of April 2019: A Food Styling & Photography Workshop with Eva Kosmas Flores
Join Eva Kosmas Flores and I for a 5-day retreat in the French countryside. We'll spend our days at La Cannonerie, a lovingly restored 16th century estate nestled between Cognac and Bordeaux, surrounded by a private estate of 30 acres of rolling hillsides.
Photo Credit @www.lacannonerie.com
The home is complete with a beautiful stone loggia, where we'll be dining + shooting, and is equipped with all the modern luxuries, including a tranquil heated swimming pool where we can relax in the evenings and take in the scenic surroundings.
Along with all of the workshop material (see 'details' below), we'll also go on a visit to Cognac Bertrand to learn about the traditional regional process of making cognac. Our visit wouldn't be complete with a cognac tasting surrounded by barrels of this fragrant aging delicacy and some delicious local aperitivo. This workshop is the perfect place to immerse yourself in natural beauty, relax, and learn something new in a warm and welcoming environment.
DETAILS
Workshop material covers: adjusting internal camera settings such as shutter speed, aperture, and ISO and their effects on the image, lenses and their focal lengths, manipulation of natural lighting, food styling and plating, the business side of photography, and post processing in Adobe Lightroom Classic CC.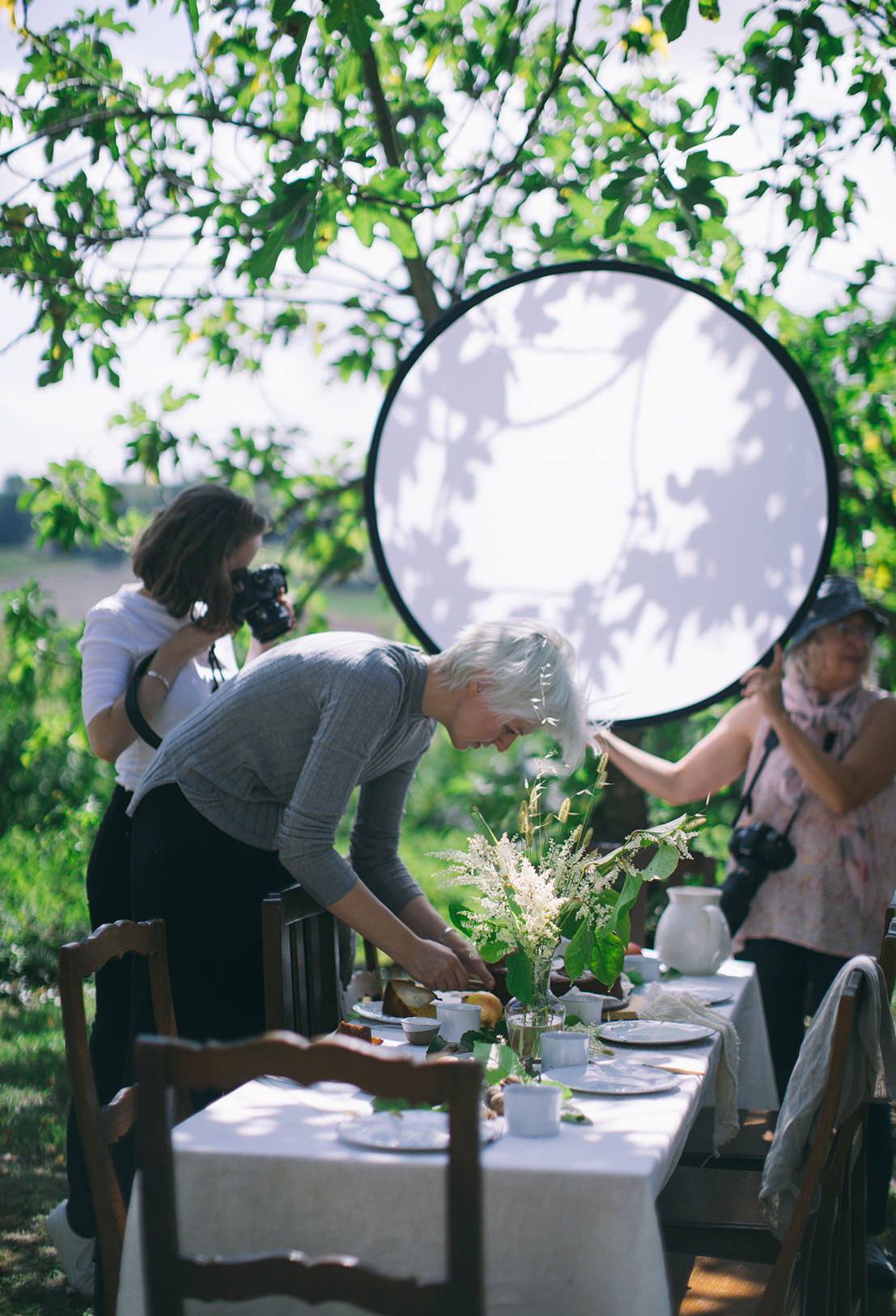 Photo Credit @Eva Kosmas Flores
Each attendee will have a one-on-two session, where they have solo time with Eva + Elise to address any individual questions they have.
There will also be an opportunity for the attendees to present an image or question to the group for group feedback + insight.
The nearest major airports are in Bordeaux and La Rochelle, each is about 1 hour by car from the estate.
A mirrorless, DLSR, or iPhone camera is required.
All lodging and meals are included in the workshop's duration.
Prices listed are per person.
Space is limited to 10 attendees.
Photo Credit @The Pineapple Chef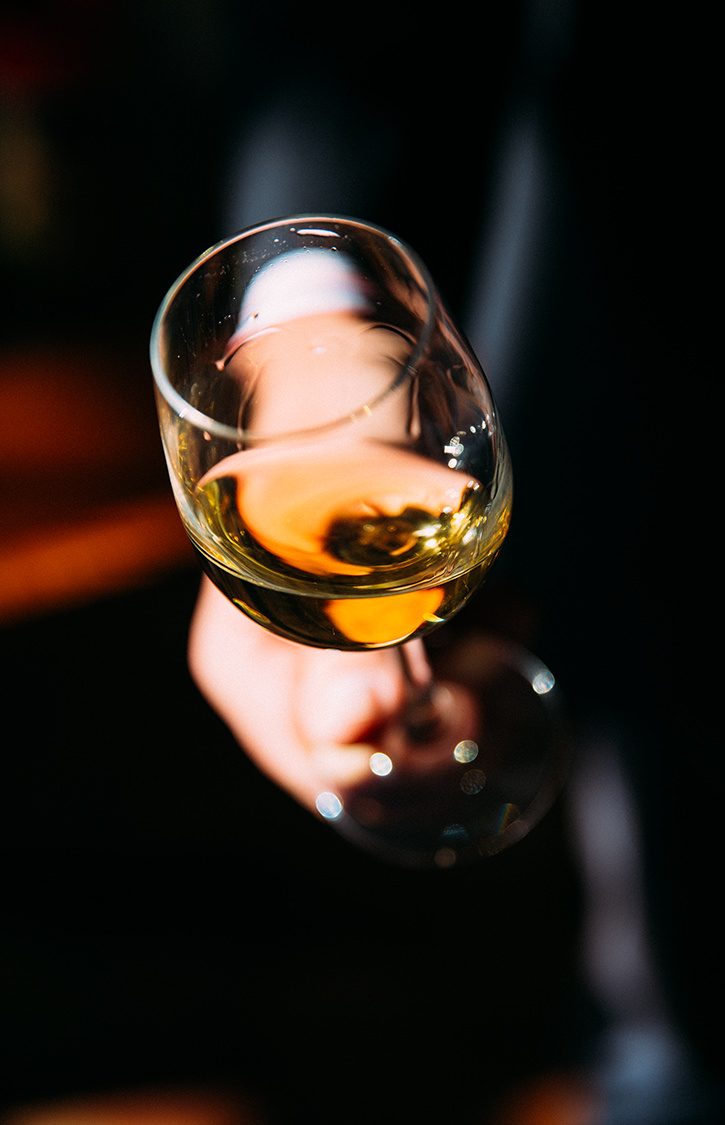 Both / Photo Credit @The Pineapple Chef
PROGRAM
Monday April 15th: Welcome dinner at 7 pm.
Tuesday April 16th: Photography lessons, hands on shooting & styling, social media + business roundtable.
Wednesday April 17th: Styling lessons, hands on shooting & styling, Bertrand Cognac outing.
Thursday April 18th: Adobe Lightroom editing intensive, One-on-Two sessions, Group feedback.
Friday April 19th: Farewell breakfast at 9 am, guests depart by 11 am.
Photo Credit @The Pineapple Chef
Photo Credit @Eva Kosmas Flores
Photo Credit @Eva Kosmas Flores
SLEEPING OPTIONS
Private King Bedroom – $3,350
Shared Twin Bedroom – $2,950
All information and payment to Eva Kosmas Flores on her website – https://www.firstweeat.co/2019-france-workshop
The listing price for each accommodation type is the full registration fee, if you'd like to split the registration fee into 2 payments just enter the code SPLITPAY at checkout.
No refunds available after booking unless you can find someone to fill your space. Purchasing travel insurance is recommended in case something comes up and you're unable to attend.