25 November 2017
in Main Course
Roasted Pumpkin & Broccoli, Goat Cheese, Fresh Fig & Herb Galette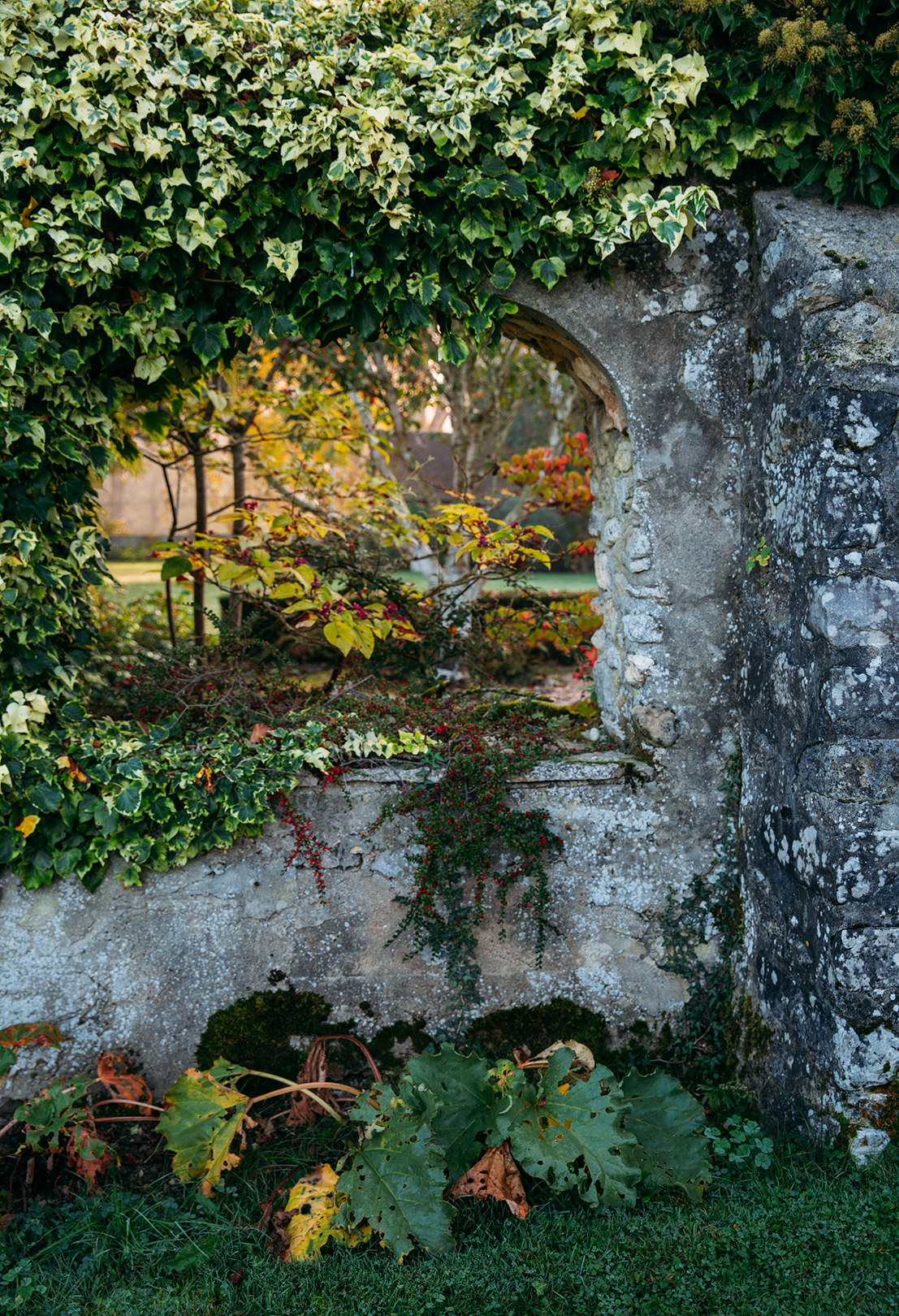 I'm late publishing this recipe…Yes I know, as the fig season is already over even if you can find some coming from warmer countries.
At the same time, this galette is a little bit like my current state of mind: the joy of eating seasonal produce such as pumpkins, cabbages or mushrooms but also my will to still be enjoying an ever-lasting Indian Summer with the sun warming your back, late sunsets, fresh fall fruits and salads…
Nowadays, temperatures have changed, fog and cold temperatures are here to stay and the light is kind of dimmed all day long (and gone at 4PM…); you need to boost your system with vitamins (the ones you get from spinach or parsley still available on the market stalls) or with colorful ingredients (do you know that you need to eat colorful veggies or fruits to benefit from all their vitamins, antioxidants and enzymes?)! So if you are missing figs to prepare this recipe, you can replace them with season fruits such as juicy pears (a great combination with goat cheese), apples or even dried fruits that you can leave to soak in water few hours before.
I've used a store-bought gluten-free (wheat-free before anything for me) dough but you can of course prepare your own. The idea is to have all the ingredients ready and to assemble the galette just after retrieving the dough from the oven and before serving it.
Ingredients:
1 gluten-free store-bought dough (organic)
1 large broccoli head, cut into small florets
1 small pumpkin, cut in half, peeled and diced
2 tbsp olive oil
1 goat cheese (about 150g)
500g mushrooms (chanterelle, fresh or dried), cleaned
1 tbsp olive oil
2 large handful spinach leaves, cleaned
1 large handful chopped parsley
1 tbsp olive oil
2 tbsp balsamic vinegar
1 tbsp Meaux mustard
1 salt pinch
1 pepper pinch
4 fresh figs, cleaned and quartered
Recipe:
Preheat your oven to 395°F
In an oven proof pan, place the broccoli florets and the pumpkin dices with the two tbsp olive oil
Let them roast till they are roasted; retrieve from the oven and set aside
Prick the dough with with a fork to prevent it from rising and place it in the oven till it becomes slightly golden
In a pan with a tbsp olive oil, sauté the mushrooms and season to taste. Set aside
Mix the mustard, vinegar, olive oil, salt and pepper to prepare the vinaigrette; Set aside
Assemble the galette: on the baked dough, spread the goat cheese, top with the roasted veggies then with the fresh spinach and herbs
Season to taste, top with fresh figs and drizzle with vinaigrette before serving